Telephone Systems, Communication Services & Communication Networks
Business Phone Systems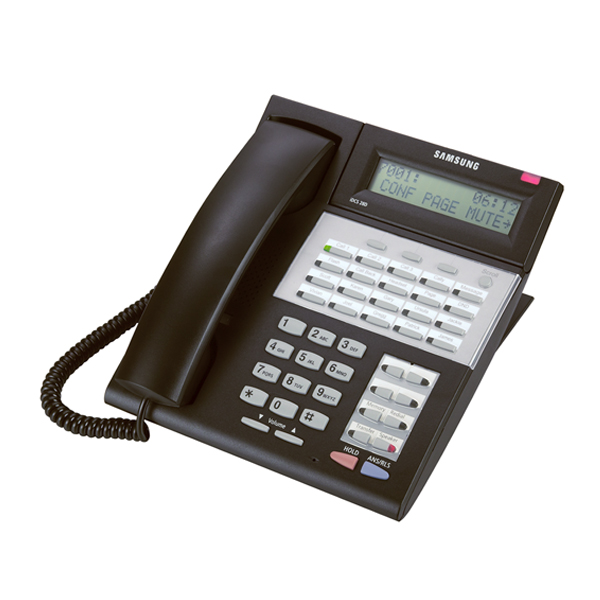 "There's an old story about the person who wished his computer were as easy to use as his telephone.

That wish has come true, since I no longer know how to use my telephone." -Bjarne Stroustrup
Whitaker Communications is a full service communications company. We can help you sort through the maze of technical terms and options to help you arrive at the optimal communication set up for your company.

We offer small to medium-sized businesses a wide variety of communication products and options.

We can offer your business:
Telephone Sales & Services
Local Line Service
Long Distance
Telephone Repair Service
High-Speed Data Lines
Network Cabling
Fiber Optics


Contact us for an evaluation of your needs.

If you are looking for voice and data cabling, fiber optic cabling, a phone system offering the features you need at a price you could afford, to move your business telephone system, IP Telephony, telephone system repair, Phone System Leasing, or phone and internet service in the Fort Wayne / northeast Indiana area, you are in the right place. Our phone solutions are:
Compact, user-friendly, all-in-one system. Most of our systems come with auto attendants, voicemail, remote extensions and rich call management features. If a system does not have what your company needs you can add additional modules or add-ons for more functions if you prefer.
Flexible and expandable. Modern phone system can expand to fit a wide variety of business environments, from one-person home based offices to bigger offices with dozens of phone users. Grow when you want, adding extra capacity when you need it will be easy with our help!
Easy manage. Even for more robust, full-featured communication system, you don't have to become a network guru or telephone mystics to get your system up and running smoothly day-to-day. And the user-friendly PC configuration software puts you in control, making adding and removing employees or changing your call management settings a snap.
And the best part of using Whitaker Communications for your telephone system needs?
Our prices and services can NOT be beat!
Larger Speakerphone Systems


Are you planning to move your office?

Do you need to modernize your office?

Does your communication system need to expand?

Do you want to cut your communication costs?

Do you need reliable and reasonable repair services?


Whatever your needs, Whitaker Communications can keep your business in touch with your world. Taking care of our customers is priority number one!

With over 35 years combined experience our staff has the expertise to meet all your communications need!